About Roland Ulbricht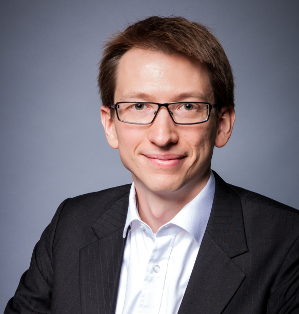 I aim to provide useful IT solutions that help people and improve the world. I am currently doing this through my job as an IT consultant.
Nothing in history has changed the world as much as quickly as computers did. Growing up in the early days of the world wide web I quickly became fascinated by it and later studied computer science and business informatics at the Vienna University of Technology.
When I was a teenager, someone told me that if you want to see positive changes in the world, you have to contribute something yourself. I then got engaged in school politics on Austrian national level as a member of the Austrian Pupils Union. Later I tried to improve university students' lives through IAESTE, an organization that brings together students and companies. I learned a lot through these organizations and met many of my current friends there.
I love to travel. I learned a lot visiting foreign places and working in different counties (so far, I worked in Austria, Germany, Czech Republic and the United Kingdom).
I like mobility and I am interested in all machines that allow people to move - bikes, cars, boats, airplanes, spacecraft. Flying is my passion, I am interested in everything related to it and I am licenced to fly small aircraft.
My favorite sports are bicycling, skiing and nearly everything that has to do with water - e.g. swimming, windsurfing, stand-up paddling.
Contact